 EXPERT TRAINING IN MEDICAL AESTHETICS FOR PHYSICIANS AND NURSES
EXPERT TRAINING IN MEDICAL AESTHETICS FOR PHYSICIANS AND NURSES
If you're considering entering the exciting and lucrative world of Aesthetics, then you'll want the best training possible. We've successfully trained Doctors and Nurses in Botox and Fillers Injections since 2010 at our teaching centre in Toronto.
Program Benefits
Tuition starting at $3850

1 to 2 Days Hands on Training

Online video tutorials
Exclusive training with Dr. Rouzati in a small group setting
Earn your certification in medical aesthetics injectables
Learn injection methods from a leading expert with over 12 years experience in Botox and fillers
Topics Covered
Cosmetic Botox injection anatomy and dosing for upper and lower face
Medical Botox injections for hyperhidrosis and migraine treatment
Dermal fillers for volumizing and lifting the skin
Complications prevention and safe management of complications
Pearls of wisdom for optimal business success in the anti-aging industry
Who Should Enroll
This certification course is perfect for physicians, nurses and nurse practitioners who:

Want to add valuable skills to their medical practice

Have an interest in Medical Aesthetics Procedures

Understand the need to keep pace in the fast growing anti-aging industry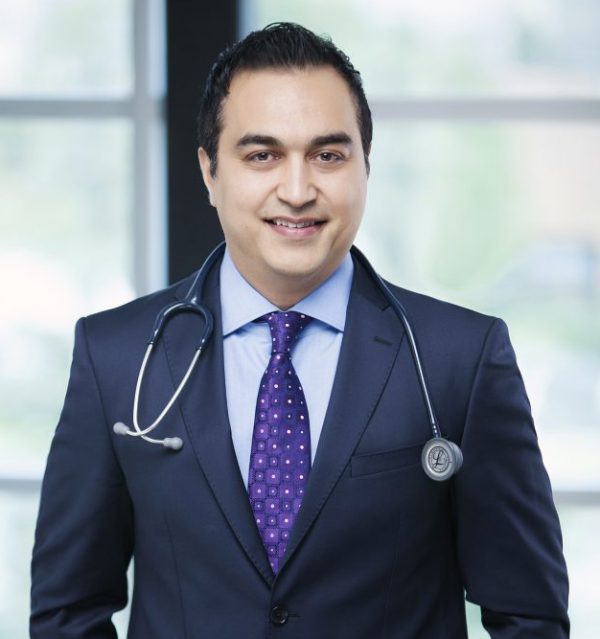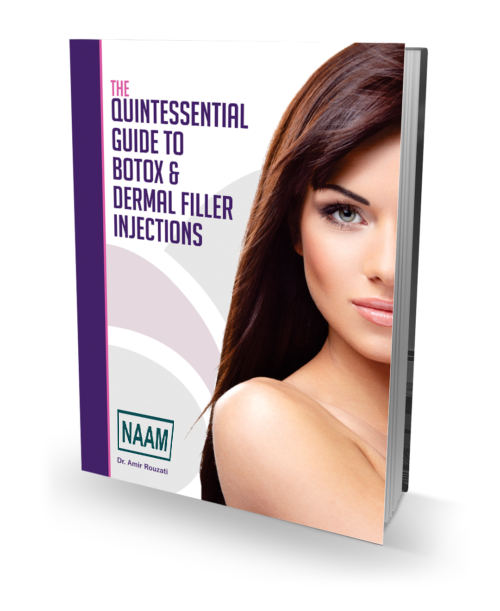 Program Information
Tuition: Starting at $3850 for Botox Hands on Course at our Facility in Toronto, plus lifetime access to online step-by-step teaching videos and post course support. Instructor: Dr. Amir Rouzati
Dr Rouzati has been passionately involved in the anti-aging industry since  2006.  During his own early years in this field, he recognized that there was a need for high quality, hand on botox and fillers training.  He found that the marketplace had many large format,  seminar-style courses,  that often ended up simply presenting the very basics of this field mostly in a didactic format and not providing enough opportunity for hand-on injection practice.
The NAAM Botox Training and Fillers Training Courses are  designed to provide excellence in teaching, combining pre-course video teaching tutorials with live hands-on injecting of patients models. The courses also emphasizes the concept of repetition, recognizing that, you must have repetitive opportunity to do a procedure, in order to develop confidence in it.
Tuition includes online access to the pre course video tutorials plus live hands on teaching.
Inquire About Our Courses
Listen to our Trainees talk about
their NAAM Hands-on Experience
Copyright © National Association of Aesthetics Medicine
100 Steeles Avenue West, Unit 34C , Thornhill , Ontario , L4J  7Y1