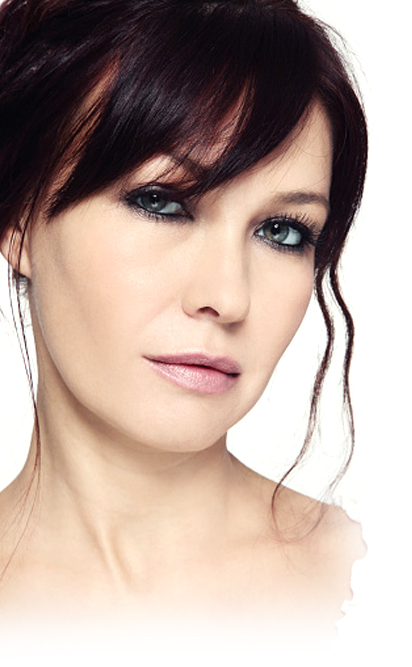 Eliminate sagging

Remove lines from your frown, forehead, eyes (crows feet).  Botox Toronto helps you revive your tired eyes and give you the fresh look you have been dreaming about every time you wake up. Our professional staff and expert injector will help you achieve all your anti Aging concerns. Let us help you achieve the youthful look you want desire and deserve with Botox!
Tighten up, refresh and get rid of sagging skin for a more youthful healthier look you always desired in Botox Toronto. With our dermal fillers we will help you achieve and regain the loss of volume that happens with the nature of Aging through the years. Contour and Plump up your sagging cheeks, fill in your nasal labial lines and marionettes with fillers that will help you feel and look as you feel inside.
Eliminate wrinkles

Botox has the ability to smooth out the frown lines, as a result of which eyebrows lift and the eyes become more open. Botox of the forehead and around the eyes provides an over all smooth and tight look all around.
Botox injections will help you look rested and rejuvenated without pain or downtime after procedure.